Tuesday, November 17th, the Moon begins the Day with the Moon in Sagittarius, goes void-of-course at 1:55 AM and eventually Luna enters Capricorn at 10:35 AM and is not longer void-of-course.
Moon sextile Venus, 1:55 AM: Normally, this should make our night's sleep go more peacefully, but tonight, this make keep us up later than we are used to. And it can really create an active dream night!
The Moon at 1:55 AM is now void-of-course in Sagittarius until 10:35 AM when Luna enters Capricorn and she is no longer void-of-course. The next couple of days will be intense with the Moon making contact with the Terrible Trio on Thursday.
Venus opposes Uranus, 2:07 AM: This can make us focus on our freedoms within commitments. With this active for the last 7 days and continuing for the next 7 days, we are rethinking our commitments and obligations. Mentally, our creativity is very active. This can a great time to market your skills, expand your advertising through social media, and to partner with others who have a similar mind set. We don't respond well to obligation or demands with this aspect. In relationships, you will want to feel free to be in your commitment and not just following through. This aspect can make us restless and ready to leap off at our earliest chance if the relationships is not going well. On a global scale, equality, freedom, and equal justice are being activated. This can be a time of exposure for some who are attempting to manipulate the information that goes out on social media as their schemes will be seen through easily. As you set your agenda, do more of what you like to do, and this aspect will be beneficial to your purposes!
All times are central.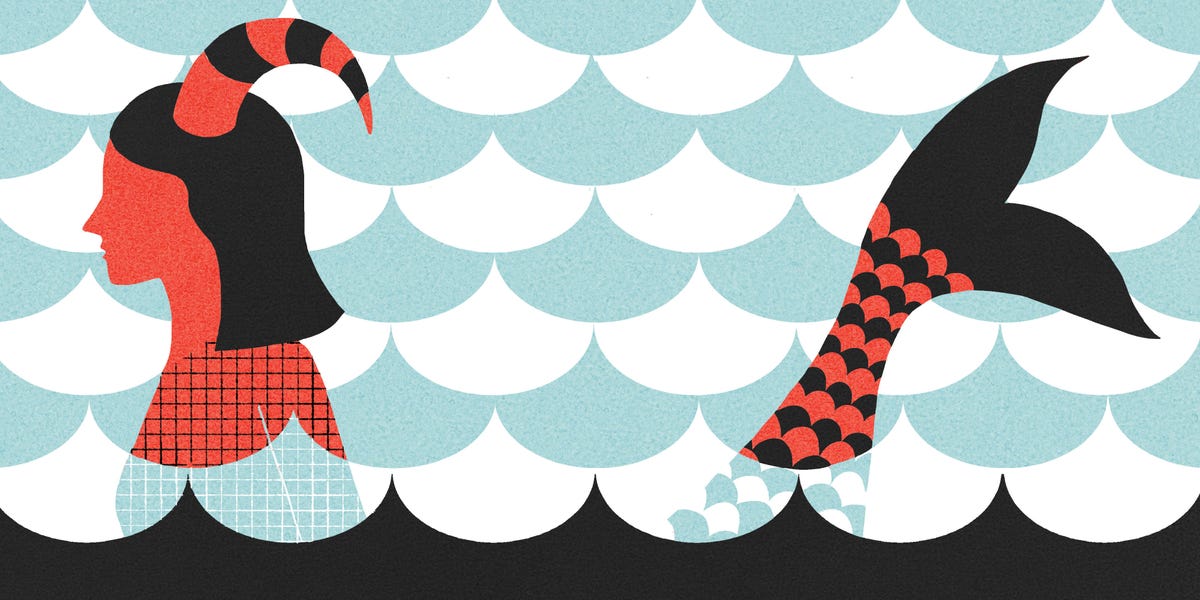 ---