Tuesday, December 22nd, the Moon continues her travel through Aries all day. We don't have a lot of activity today but there is an edginess that is reaching a peak tomorrow!
Moon trine Venus, 9:58 AM: We will want to find the best parts of the day with this aspect. A comforting word or a shoulder to lean on, can really help. This aspect helps us to act in our best interest. Relationships flow more smoothly with this aspect.
All times are central.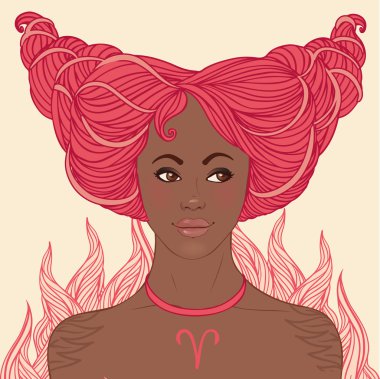 ---