Monday, January 4th, the Moon travels through Virgo most of the day. Luna does go void-of-course in Virgo at 3:34 PM and remains void until 11:42 PM when the Moon enters Libra and is no longer void-of-course.
Moon opposes Neptune, 3:50 AM: This early morning aspect should help us to sleep through the morning comfortably! If you are awake, go back to bed!
Moon trine Mercury, 1:11 PM: The afternoon is going to be a productive time. This aspect helps with communications, exploring alternative resources, and getting your thoughts and ideas organized. We can be more chatty with this aspect.
Moon trine Pluto, 1:52 PM: This aspect is very good for research, pushing forward on a difficult task, and getting to the core of the problems. We are not overwhelmed by what we see, but we are better able to use it to our benefit. We have more confidence with this aspect.
Moon square Venus, 3:43 PM: We are ready for a break this mid-afternoon. This is a perfect time for a long coffee break, chat with some friends, or just enjoy nature with a walk!
The Moon at 3:43 PM is now void-of-course until 11:42 PM when Luna enters Libra and is no longer void-of-course.
Mercury conjunct Pluto, 6:58 PM: When these two planets combine, our inner detective is very active. We are examining details, looking at clues, getting our sequences in order, and using your skills to uncover hidden clues. This aspect also intensifies the impact of the words and ideas that we share with others. This aspect is great for detail work, organizing most anything, research on any topic, getting the bottom of issues that have been delaying you. This aspect has been in play for the last 3 days and will continue to be strong for the next 3 days. Mercury will also make contact with the rest of the Trio, Jupiter and Saturn, this upcoming weekend through Sunday! We are better at assessing our resources, our career path, and exploring other options to increase our sense of financial security. Get organized. Get clear. Focus on the details and make it happen.
The Moon at 11:42 PM enters Libra and is no longer void-of-course. We are ready to engage in improving our relationships!
All times are central.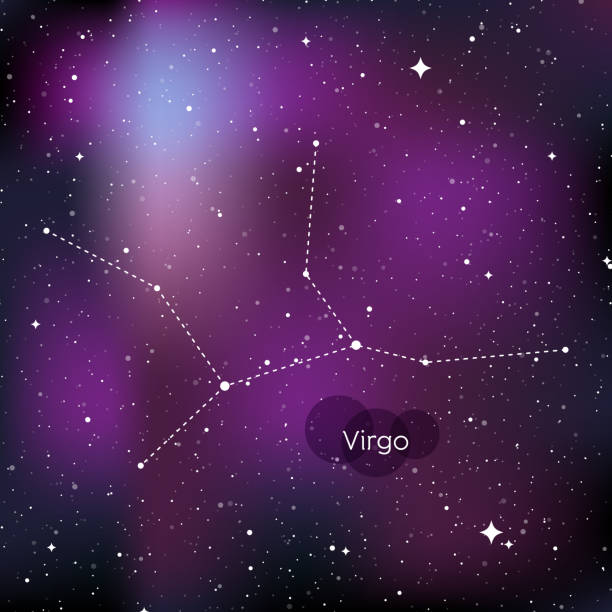 ---