Friday, January 15th, the Moon begins the day in void-of-course in Aquarius. She spend most of the day void-of-course until 4:17 PM when Luna enters Pisces and is no longer void-of-course.
With the Moon void-of-course for most of the day, we should follow our emotional intelligence and instinct. The Moon is stronger in her influence when she is void-of-course. The Moon in Aquarius is in an intellectual air sign. She will step back to get a better view and perspective. She will still respond instinctually but with detachment.
The Moon enter Pisces at 4:17 PM and Luna is no longer void-of-course. We are still on a path of relaxation and trying to create more calm in our lives.
All times are central.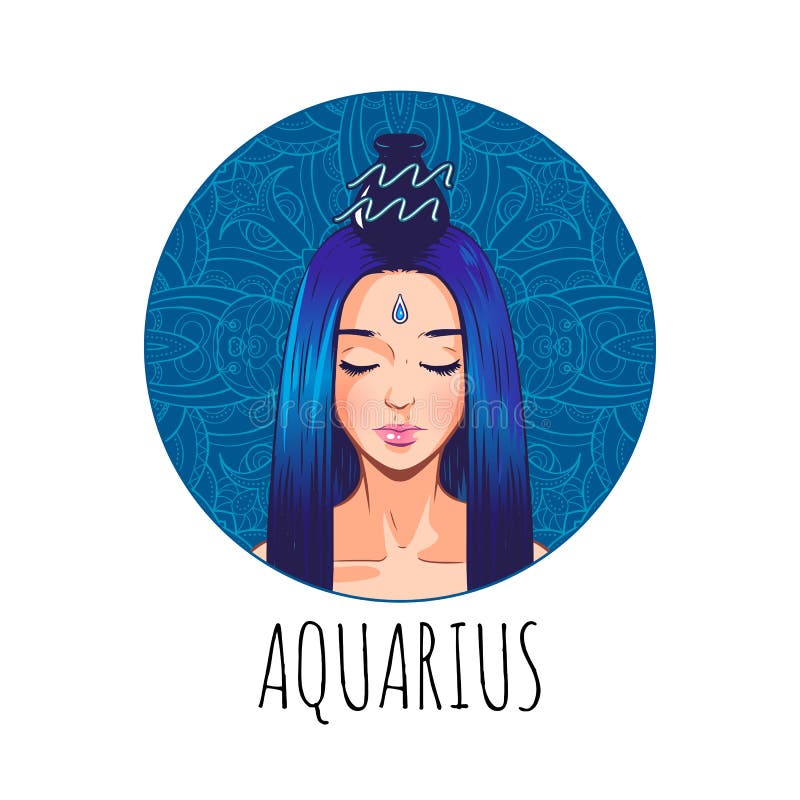 ---