Sunday, January 17th, the Moon continues here journey through Pisces. Luna does go void-of-course at 9:44 PM and remains void until Monday at 1:07 AM when Luna enters Aries and is no longer void-of-course.
Moon conjunct Neptune, 3:35 AM: This is a great aspect to be sleeping through, Neptune rules sleep and dreams and that makes this the perfect time to rest and retreat into our dreams.
Moon sextile Pluto, 2:55 PM: We are using our time this afternoon to be more productive. We are looking for ways to feel more safe in our environment by getting rid of negative thinking and undesirable people.
Jupiter Square Uranus, 4:50 PM: This is a very tense planetary alignment that brings in the ideals of truth and justice verses equality and freedom. We are more likely to have strong views about the insurrection, freedom of speech, and the lack of equality. This aspect has been in play since the end of December 2020 and will continue through the middle of February. It causes us to challenge our views, perceptions, and prejudices. With Mars, planet of action, anger, and self-protection, joining up with Uranus on Wednesday and Jupiter on the 23rd, will make this upcoming Presidential Inauguration edgy and tense. For some, this will activate their sense of outrage and injustice and will motivate them to take action, and this will be true for everyone, not just the insurrectionist. One way to respond to this alignment is to find a positive way to respond to ensure your personal freedoms are preserved but at the same time letting go of past racist beliefs. We see how prejudice limits freedom with this aspect. Try not to hold this inside as it can create unnecessary fear or the sense that you are trapped. This can be a great time to clear out closets, clean out storerooms, and to examine how internalized racist promotes less equality and freedom for all of us.
Moon sextile Sun, 9:44 PM: We are feeling a bit more upbeat this evening. We are looking for ways to relax and enjoy our family and friends. Although late in the day, this is a good time to be at the lake or the beach!
The Moon in Pisces at 9:44 PM is now void-of-course until Monday morning at 1:07 AM when Luna enters Aries and is no longer void. Mercury goes RETROGRADE ON JANUARY 25TH UNTIL FEBRUARY 28TH. Be prepared.
All times are central.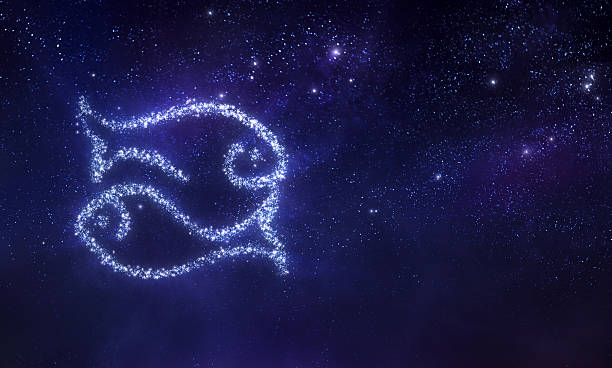 ---