Saturday, January 30th, the Moon begins the day void-of-course in Leo but soon Luna enters Virgo at 2:02 AM and is no longer void-of-course.
Mercury goes "stationary" retrograde today at 9:52 AM: Although Mercury, our communicator and organizer, has been slowing down for the past week and we have been experiencing the effects of Mercury retrograde, Mercury is now stopped and is reversing direction. The effect of Mercury retrograde are very strong over the next 5 days. As always, it's best to take care of what you have ongoing rather than adding anything new to your agenda. Mercury will be direct once again on February 28th. This retrograde will affect traffic, email, the internet, and other electronic function. People will be late, and delays will occur. Slow down and give yourself extra time to get to where you want to be. Mercury will have the strongest impact on the fixed signs of Aquarius, Leo, Scorpio, and Taurus.
Moon trine Uranus, 1:52 PM: We are mentally astute with this aspect. This make is easier to analyze issues and arrive at solutions.
Moon trine Mars, 10:57 PM: We get a slight boost of energy this evening. We will need some distractions!
Moon opposes Neptune, 11:09 PM: This is a great aspect for meditations, a glass of wine, or welcoming Mr. Sandman into your sleep this evening!
All times are central.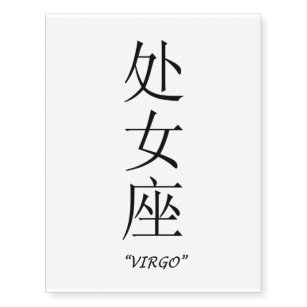 ---