Saturday, February 6th, the Moon travels through Sagittarius, the sign of culture and rituals, all day.
Venus conjunct Saturn, 1:07 AM: This aspect makes us more conscious about our resources, our partnerships, and our sense of self-worth. On the personal level, this is about your own sense of worth, integrity, and your level of self-confidence. This aspect creates a sense of self-judgment and may challenge your self-confidence and point out flaws in your judgments. With our relationships, we need more reassurance. We may feel that our partners are demanding and wonder where our boundaries are. We just want to be clear, for the future, just where we stand in our partnerships. Our need for reassurance. With money, people may want their "money's worth" and will be looking for deals and ways to keep their resources safe for the future. This aspect has been in play for the last 7 days and will continue for the next 7 days. We are seeing some of this playing out in the congress and how much disagreement there is about how funds should be allotted. This is not the happiest aspect on the block, but it is a good time to develop a budget, reconfirm your commitments, and make sure that you are your partner are working on the same page. You are cautious and careful in all decisions with this aspect.
Moon sextile Jupiter, 6:45 AM: This will help us to get our day off on a good start. This is great energy for a walk, getting chores done, or getting involved in online education.
Moon sextile Sun, 6:56 PM: We are mentally active this evening and may need to get out of the house, so we don't feel so trapped. This aspect helps to make it easier to get alone with others.
Moon square Neptune, 8:40 PM: We are ready to chill with this aspect. We are more open to psychic energies and you will need to choose your company carefully. This is a very good time for yoga, meditation, or a glass of wine.
Venus square Uranus, 9:33 PM: This aspect ties in with the earlier one in the day. We are having an alignment between Saturn and Uranus that lines up on February 17th. And this Venus transit is bringing this upcoming aspect to the forefront and reminds us that tension between Saturn, the planet of the established order, and Uranus, the planet of revolutions. This Venus/Uranus aspect reminds us that people have many different views of what needs are the most important and who is deserving of those resources. This aspect does promote idealistic and unique views that allows us to think outside of the box and develop brand new ideas and solutions. This aspect can be very tough on partnerships that are in trouble or distress. This aspect would demand a resolution or to go separate ways. The Venus/Uranus aspect has been in play for the last 5 days and will continue for the next 5 days.
The upcoming Saturn/Uranus aspect on February 17th is currently active and will be active all year. This is all about boundaries and freedom. This will be played out in all sort of venues.
All times are central.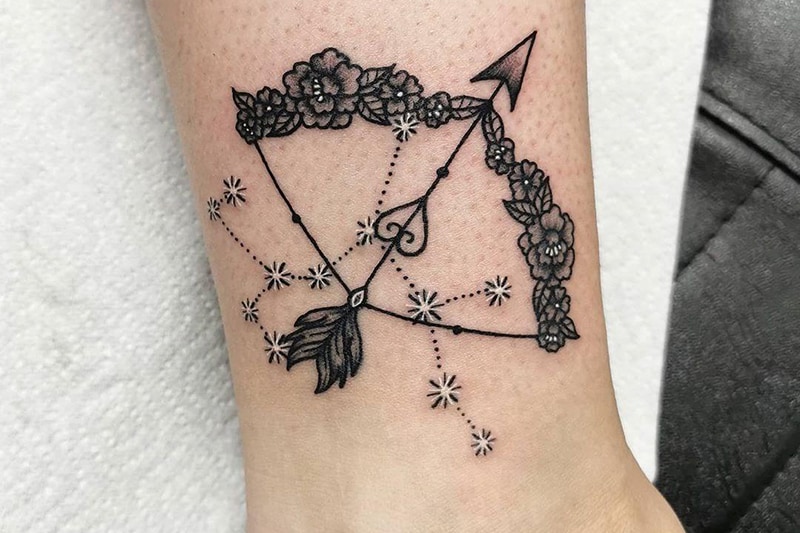 ---