Monday, February 8th, the Moon continues her path through rule conscious Capricorn, all day!
Moon trine Uranus, 3:00 AM: This is a creative aspect when we are awake but because of the time, it may make the dream part of our life more active. If you are awake, you will need some mental activity!
Sun conjunct Mercury, 7:48 AM: We are all more chatty today, interested in our thoughts and maybe just liking to hear the sound of our own voice. This is the midpoint of the Mercury retrograde cycle. The first half of the cycle, January 30th until today, we have been in the most introspective and retrospective part of the cycle. We have been looking at old ideas, plans, goals, and relationships and determining what we were going to get rid of and what we might keep. At the midpoint of the Mercury retrograde cycle, we are now gathering our thoughts and considering what we are going to be focusing on after February 28th, when Mercury is direct. We will all be especially mentally active today! Our internal narrative becomes more externalized.
Moon trine Mars, 8:21 PM: We are feeling energetic this evening. This would normally be a great time to get out and spend time with friends or attend a sporting event, if the virus wasn't so active. We will still need to find a way to express this energy safely.
All times are central.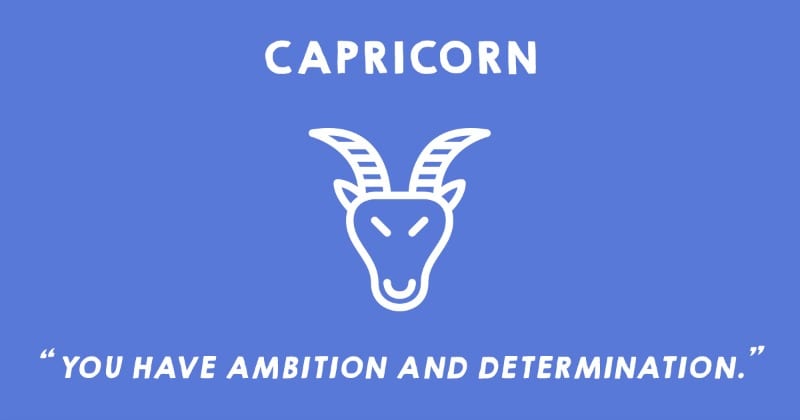 ---