Wednesday, February 10th, the Moon travels through Aquarius, the freedom fighters, all day! The Morning is especially busy!
Mercury square Mars, 6:16 AM: This is the hurry up and slow down aspect! We are very stimulated mentally and physically with this aspect to get things accomplished. And with Mercury retrograde, this is a particularly good day to focus on project that are already in the works and to avoid starting anything new. We are low on patience and can easily take offense on what others may say to us. There can be traffic problems, internet problems, and problems with things flowing along smoothly. If you can, slow down and give yourself extra time. If you begin to lose your temper, step back and takes some breaths! Also, take it easy on working out or moving heavy objects as you are likely to strain your muscles. We will want our message to be heard and we can easily raise our voices or even argues and debate with this aspect. Pick your battles carefully. This planetary aspect has been in play for the last 5 days and will continue for the next 5 days.
Moon conjunct Saturn, 6:42 AM: We are up getting our morning prepared. We are looking at security issues this morning associated with money and career. We are looking for the safest path. It's easy to overthink problems with this aspect.
Moon square Uranus, 7:51 AM: We will need some space this morning and possibly, some time to ourselves. We will balk at obligations with this aspect. However, it is a great time to chat with friends and share what going on in our lives.
Moon conjunct Venus, 4:11 PM: Bring on the good food, good drinks, and don't forget the chocolate! We are looking for ways to indulge our favorite things. This is a great aspect for partnerships and for negotiating.
Moon conjunct Jupiter, 5:29 PM: This late afternoon, we are ready to step away from our routines and do something fun! This is a great aspect for taking class, teaching a class, planning your next vacation, or just taking some time to get away from the city. We are more open minded with this aspect and able to see the larger impact of choices and decisions.
All times are central.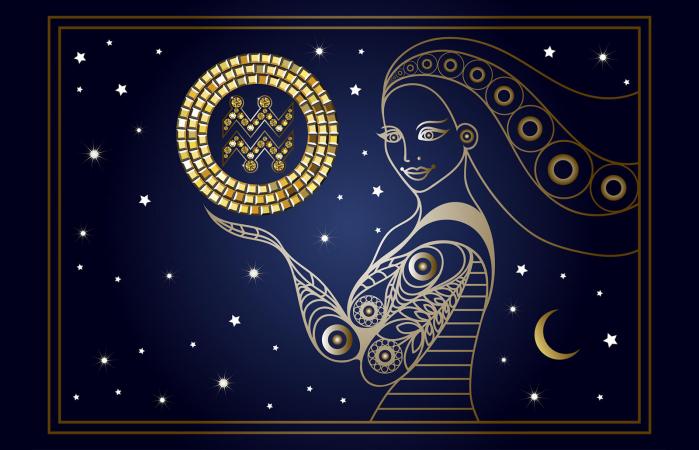 ---