Wednesday, February 10th, the Moon continues her journey through Aquarius. Luna does go void-of-course at 9:32 PM and she remains void until 8:44 AM on Thursday when the Moon enters Pisces and is no longer void-of-course.
Moon conjunct Jupiter, 11:58 AM: This is an excellent time for working with social media, teaching/taking a class, working with legal counsel, or reaching out to your customer base. People are more open to new ideas with this aspect.
Sun conjunct Neptune, 6:01 PM: With this planetary aspect has been building for the last 10 days, we have wanted to take it easy, avoid conflict, obligations, and trying to find some inner peace. This aspect increases our psychic sensitivity and makes it more difficult to be around negative types. On the other hand, this is a great time to take off, go to the lake or the beach, have a past life regression, question the meaning of life, and do what make your feel comfortable. For some, this aspect can offer more information about the unseen world. This aspect will have the most impact on the mutable signs of Gemini, Sagittarius, Virgo, and Pisces. We will question the meaning of life. We may be more compassionate and forgiving. Be selective about the people you invite into your daily life as they have a stronger impact on you than normal. There can also be a tendency to overeat and indulge in sweets! Enjoy!
Moon conjunct Mercury, 9:32 PM: We are chatting and reflective this evening. This can be a great time to write on your blog or journal or to connect with friends online.
The Moon at 9:32 PM is now void-of-course in Aquarius until 8:44 AM when Luna enters Pisces and is no longer void-of-course.
All times are central.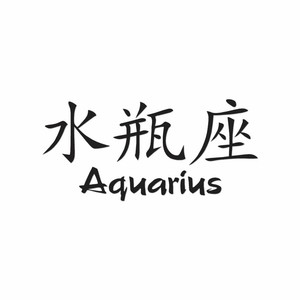 ---