Saturday, February 13th, the Moon begins the day in Pisces, goes void-of-course at 10:38 AM and remains void until 5:44 PM when Luna enters Aries and is no longer void-of-course.
Moon conjunct Sun, 4:21 AM: This aspect may get us up earlier than we like as we are energized this early morning. If you can sleep, this can be an active dream time!
Moon sextile Pluto, 10:38 AM: This is a great aspect for analyzing, looking past the obvious, and getting to the core of what we are looking for. This is always a good time to clear out negative emotions and feelings. We are looking to improve our sense of safety with this aspect.
The Moon at 10:38 AM is now void-of-course until 5:44 PM when Luna enters Aries, the warrior, and is no longer void-of-course.
Venus conjunct Neptune, 10:08 PM: This planetary aspect dominates our weekend with a need to relax, find some inner peace, do some meditation, avoid drama, and focus on the things that make us happy! What a concept!!! This aspect has been in play for the last 7 days and will continue to be active for the next 7 days. Pace yourself with this aspect. We are looking to go with the flow with this aspect. This an be a great weekend for you and your special someone to have time together! We are more open to the psychic plane and the unseen world with this aspect. This can also be good for past life regression, visiting your astrologer, and opening up to the world around you. You should watch your spending with this aspect as we can all too easily rationalize our need to purchase what we are drawn to! This would be a good weekend to just chill out at the lake! Keep your options open and your plans simple.
All times are central. Don't forget to set your clocks ahead one hour as we spring forward!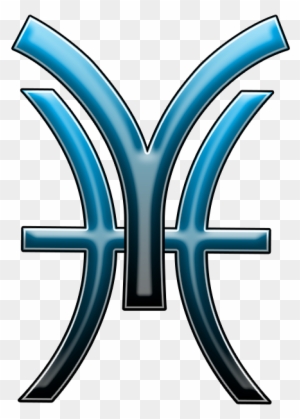 ---