Monday, March 22nd, the Moon travels through homey Cancer all day! There isn't much going on today but there is still plenty of energy building for tomorrow!
Moon sextile Uranus, 12:02 AM: If you are awake, this is a good time for problem solving. Let's hope you are sleeping!
Moon trine Mercury, 12:46 AM: This aspect can certainly activate our dream night and make it more enjoyable! Pace yourself today!
All times are central.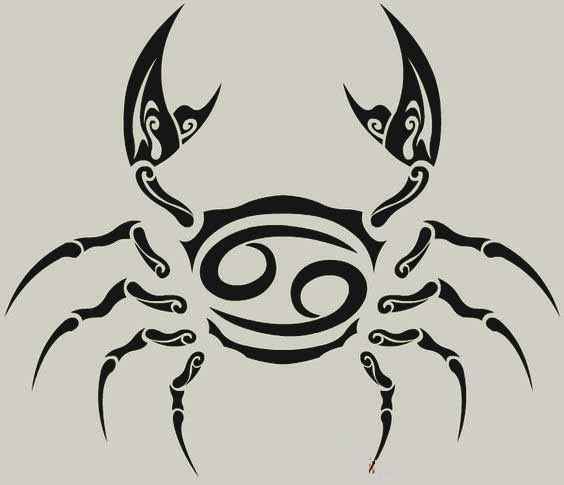 ---