Saturday, March 27th, the Moon travels through Virgo all day. Luna does go void-of-course at 6:48 PM and remains void until Sunday at 12:22 AM when she enters Libra and is no longer void-of-course.
Moon opposes Mercury, 2:37 AM: This aspect would be great for the daytime for running errands, organizing your day, or responding to emails and text. However, when it happens during our sleep cycle, we are restless and usually have a more active dream night.
Moon opposes Neptune, 10:05 AM: We are more emotionally expressive this mid-morning. We may need more time to ourselves and away from situations with too much drama. A great time for yoga or Tai Chi.
Moon trine Pluto, 6:48 PM: A good time to be with friends, family, and familiars. We will want to be in a trusting environment. We are more tuned in to our feelings and psychic energies.
The Moon at 6:48 PM is now void-of-course in Virgo until Sunday morning at 12:22 AM when Luna enters Libra and is no longer void-of-course.
All times are central.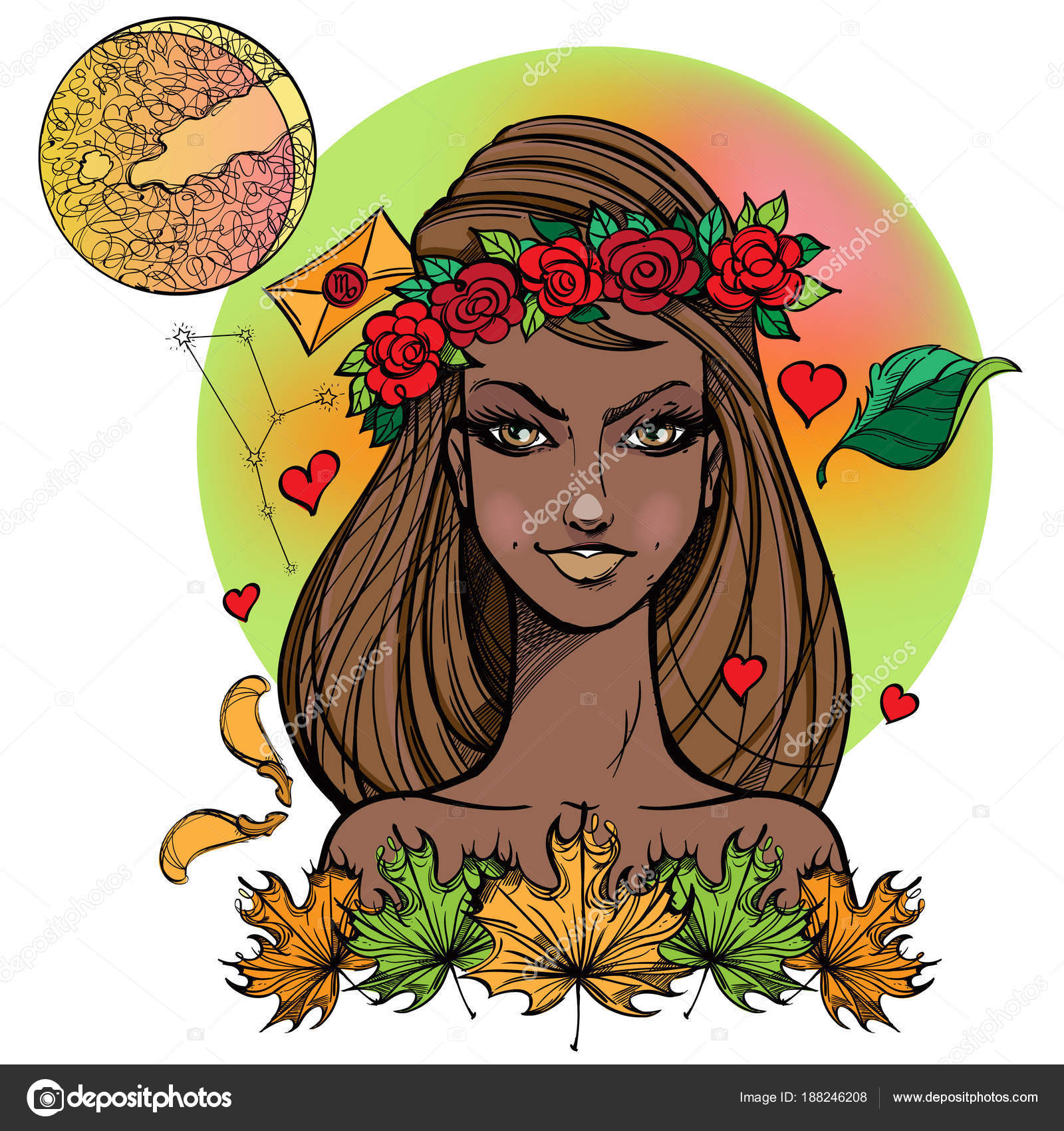 ---