Wednesday, April 7th, the Moon travels Aquarius as the day begins. Luna goes void-of-course at 5:05 AM and remains void most of the day until 3:30 PM when the Moon enters Pisces and we are no longer void-of-course.
Moon conjunct Jupiter, 5:05 AM: If you are awake, this is a great time for blogging, self-promotion, expanding your knowledge base, and dealing with international business. If you are sleeping, you are dreaming about your vacation!
The Moon at 5:05 PM is now void-of-course in Aquarius until 3:30 PM when Luna enters Pisces, the sign of the fishes, and is no longer void-of-course. Although the Moon is no longer void, there are no other lunar or planetary aspects. With the Moon in Pisces, you will need to find your quiet and peaceful place and avoid the drama!
All times are central.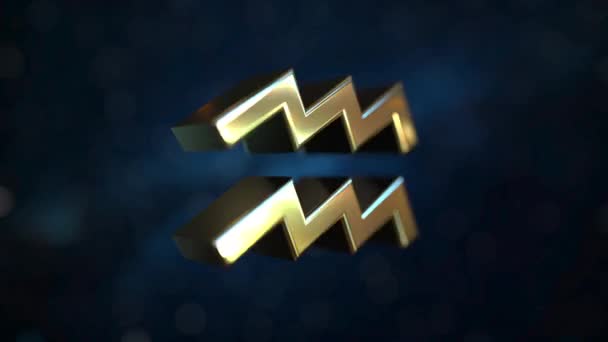 ---