Saturday, April 10th, the Moon begins the day void-of-course in Pisces until 1:11 AM when Luna enters Aries, the sign of action and is no longer void-of-course. Although the Moon is not void, she make no contacts with the planets through the day. We are more guided by the Moon on these days. However, there are two strong planetary aspect that should keep us busy.
Mercury sextiles Saturn, 10:09 AM: Our communicator connects with our goal setting energy when these two planets meet. This is an excellent aspect for planning, scheduling, business meetings and negotiations, potential marketing options, working on your blog, improving your business, and setting new goals for the future. This powerful aspect has been in play for the last 6 days and will continue for the next 6 days. This aspect assures that all decisions will be logical, practical, and useful. We are more in the flow with the aspect. Make good use of this one!
Venus sextiles Jupiter, 1:53 PM: Our desires and expectation are coupled with a sense of optimism and hope for the future. This is an excellent aspect for relationships negotiations, business or personal. We are wanting to have more joy in our daily lives. This aspect should help with investments, looking for new resources, expanding your client base, and buying a house and all the furnishings. This aspect has been in play for the last 7 day and will continue for the next 7 days. This aspect should be good for the stock market, especially foreign currencies and metals tin and copper. On a personal level, this just helps to make it easier to get along!
All times are central.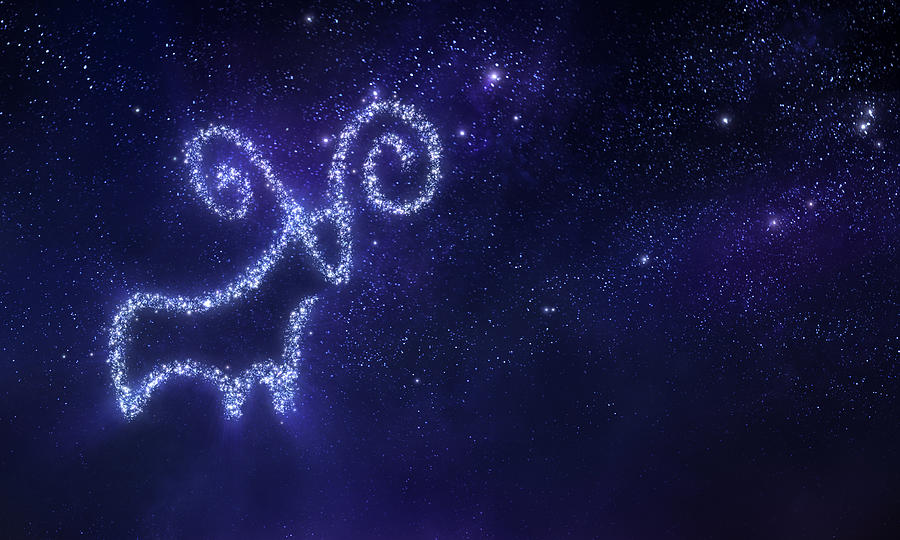 ---