Monday, April 12th, the Moon begins the day in Aries but goes void-of-course at 7:06 AM and remains void until 12:44 PM when Luna enters Taurus and is no longer void-of-course.
Moon sextile Jupiter, 3:24 AM: If you are awake, this is a good time for planning, improving your skills, and presenting a better version of yourself….or you are sleeping!
Moon square Pluto, 6:12 AM: We are a bit edgy this morning with this aspect. This is a better time to let go of past negative emotions.
Moon conjunct Venus, 7:06 AM: We are connected to our creature comforts this morning. Perfect time for that extra cup of coffee and a donut! Relationships interactions should be easier!
The Moon at 7:06 AM is now void-of-course until 12:44 PM when the Moon enters Taurus is no longer void-of-course. Although the Moon is no longer void, we don't have any other aspects for the day. Stay practical with the Moon in Taurus.The end of the week is very very busy!!!
All times are central.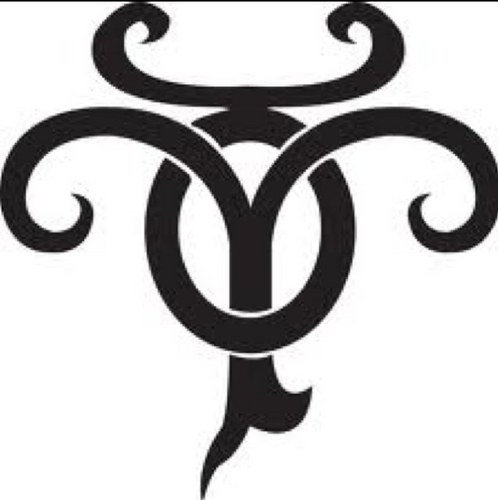 ---