Sunday, May 16th, the Moon travels through Cancer, the sign that rules food, nourishment, and the family, all day.
Moon conjunct Mars, 12:06 AM: This aspect may make it harder to get to sleep tonight or make your dreams very active.
Moon trine Neptune, 5:42 AM: This afternoon aspect is great for meditation, yoga, a nap, a glass of wine or anything else that brings you a sense of inner peace.
All times are central.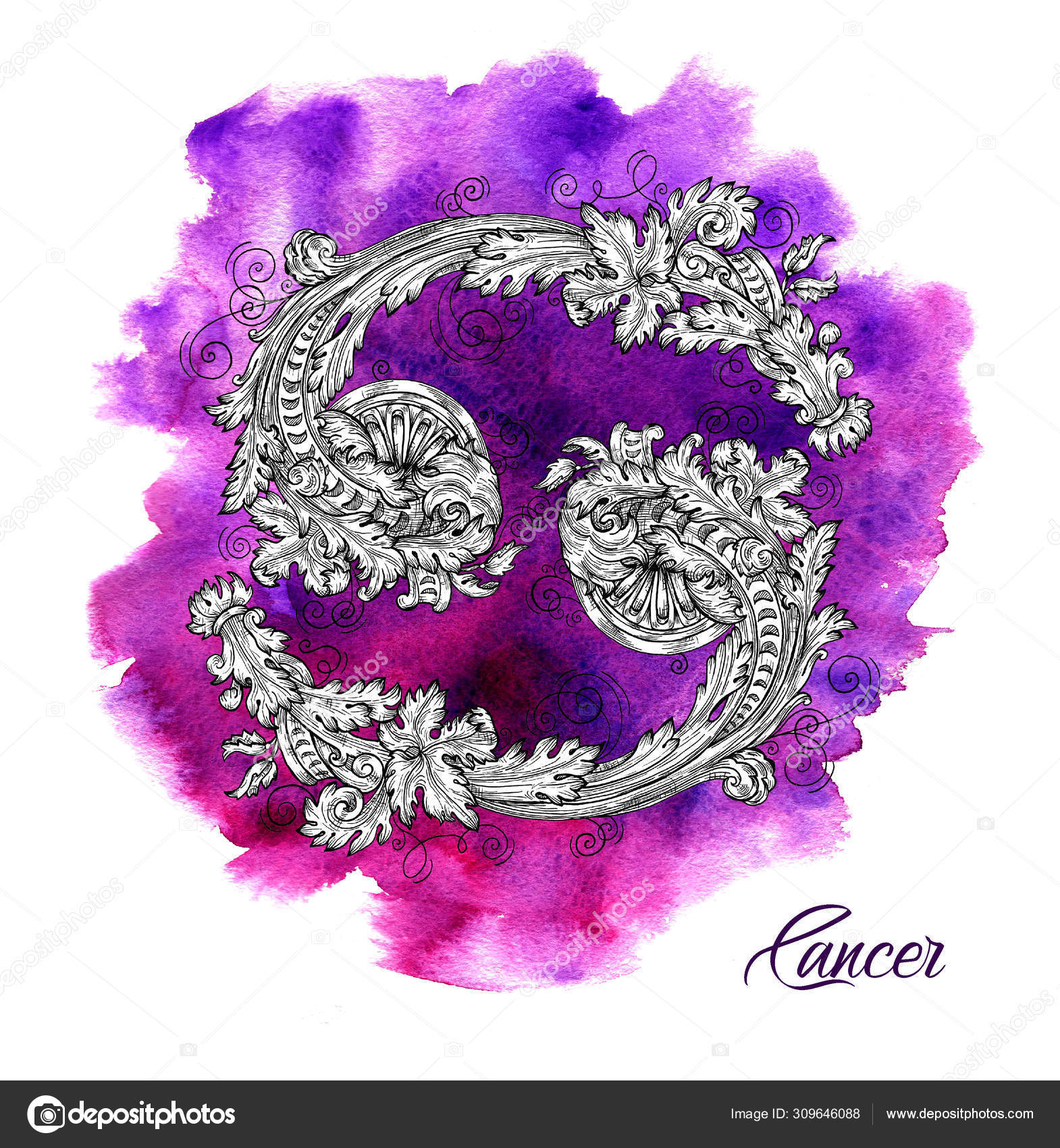 ---