Thursday, May 20th, the Moon continues her journey through perfecting Virgo, all day!
Moon trine Uranus, 1:09 PM: This positive aspect helps us with communications, alternate solutions to problems, and a desire to help your community. We are mentally sharp this early afternoon. This can be a great time to connect with friends for lunch!
Sun enters Gemini 2:37 PM: The Sun, our representation of our conscious ego enter the mental diverse and playful sign of Gemini. The Sun will visit Gemini for the next 30 days. We will all be paying more attention to our day to day activities, our communication abilities, connections to social media, and the diversity of our population. With the Sun in Gemini, we are more ready to write, teach, inform, share, and be more playful in our daily existence. We seek a lighter and more lively path this month.
Moon square Venus, 6:01 PM: We are needing a big hug with this aspect. We will want to feel needed and special. Reach out to someone today and let them know how important you are to them!
Moon sextile Mars, 9:57 PM: We are in good humor this evening. We will need some entertainment, texting on social media, or a fun sport events to watch! We are active this late evening.
All times are central.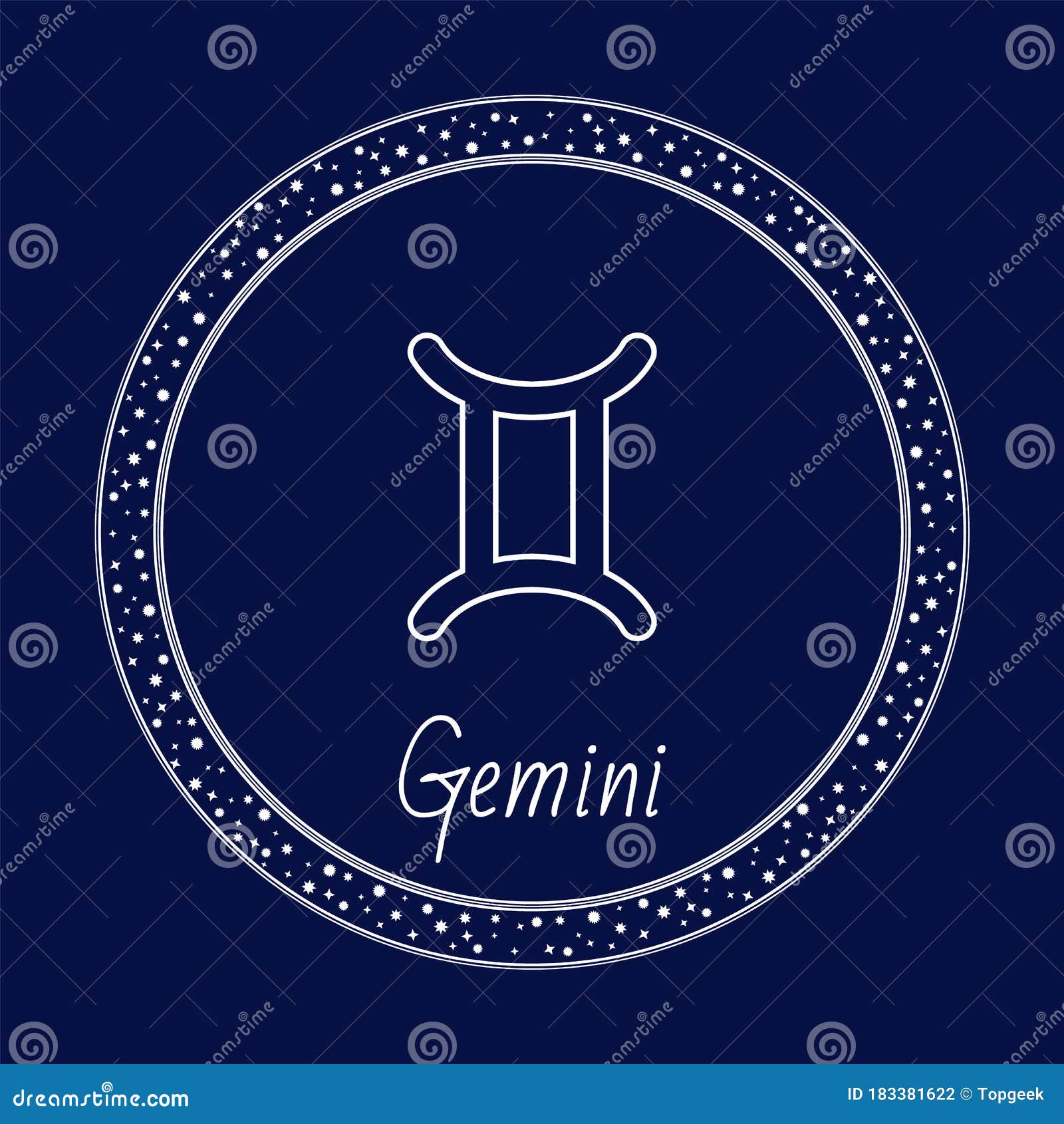 ---