Friday, May 28th, the Moon travel through goal-oriented Capricorn all day. We don't have a lot of lunar aspects today so you will want to pay more attention to your intuition today.
Moon trine Uranus, 5:22 PM: This positive aspect can help us understand complicated problems, work with community driven groups, or just hang out with your friends. We are driven by our interest with this aspect.
We are still under the strong influence of Mercury going retrograde and connections to Neptune. It may be best to keep things low key this weekend.
All times are central.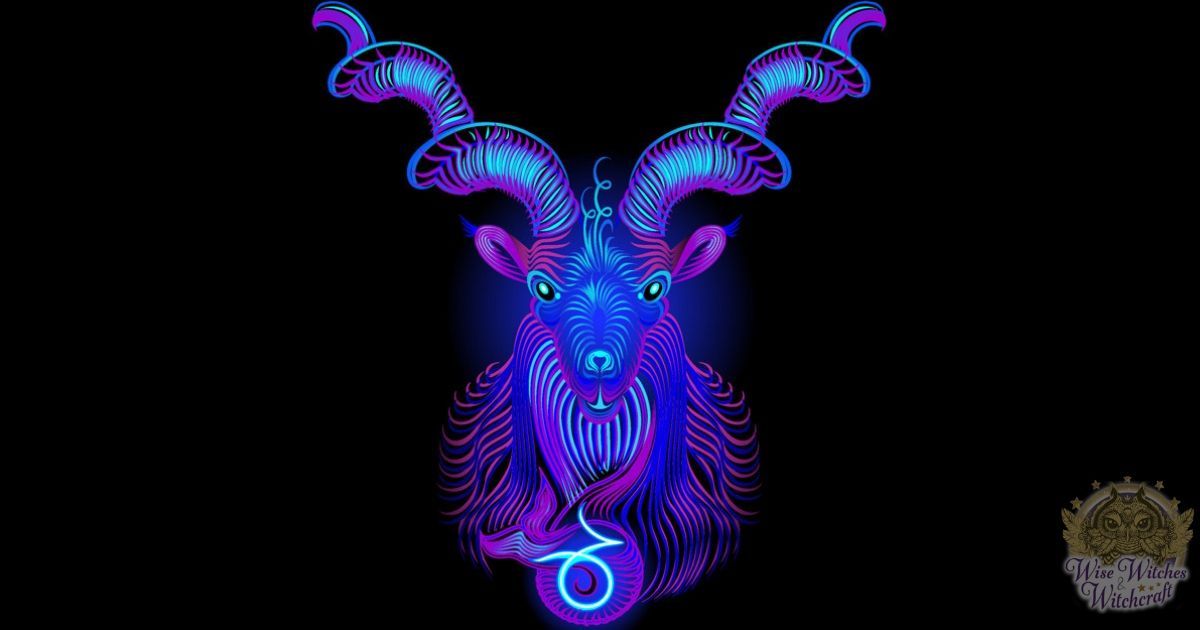 ---