Wednesday, June 16th, the Moon travels through Virgo, the sign that is always perfecting, all day!
Moon opposes Jupiter, 2:00 AM: This should give us an active dream night or get us up earlier than planned. If you are up, this is a good time to play with your social media or plan you next vacation!
Moon trine Uranus, 10:07 PM: Our mental energy levels are very strong this evening and you will need something to keep you entertained. Avoid people and places that place restrictions on you! Our emotions run free with this aspect.
All times are central.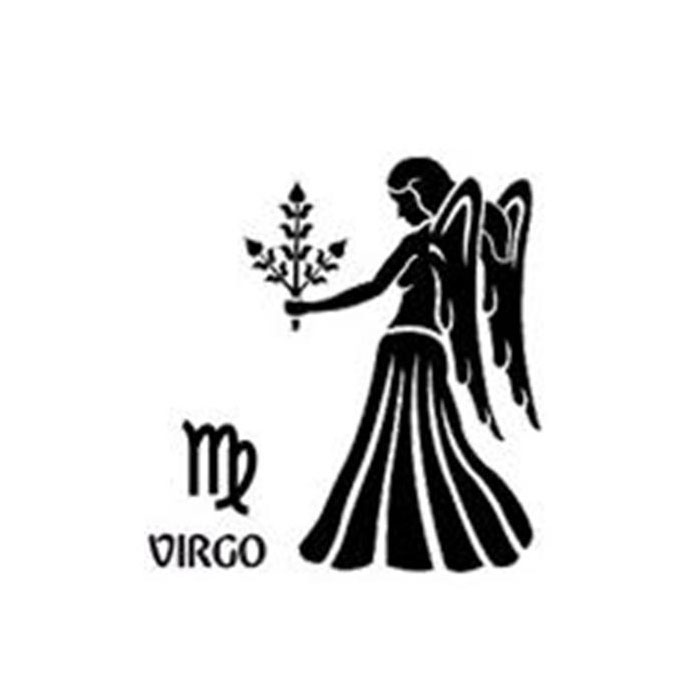 ---