Monday, June 28th, the Moon begins the day void-of-course in Aquarius. Luna remains void until early afternoon at 12:51 when she enters Pisces and is no longer void-of-course. The afternoon is a better time to get planned activities completed!
Moon conjunct Jupiter, 4:33 PM: We could be very busy juggling lots of balls this afternoon. This is a great time for a presentation, attending a class, or marketing your skills. We are normally upbeat with this aspect.
All times are central.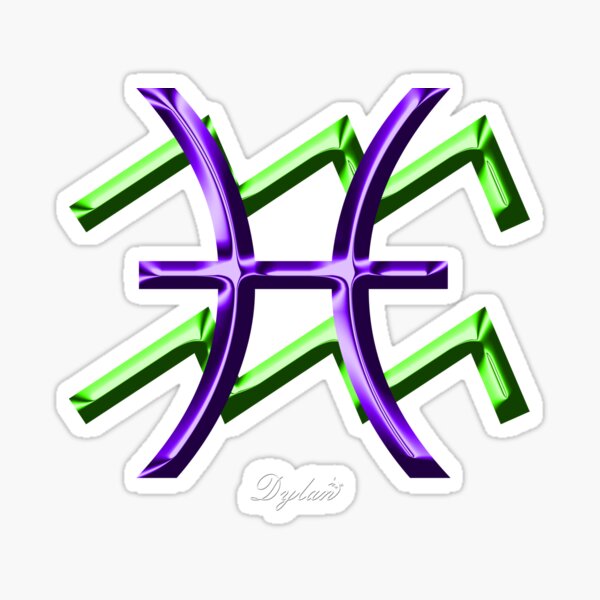 ---