Monday, July 12th, the Moon continues through Leo all day, but she does go void-of-course early in the day, 7:29 AM! Luna remains void until Tuesday morning at 3:30 AM when she enters Virgo and is no longer void-of-course. With all long void Moon periods, we are more motivated by our emotional intelligence rather than our more familiar intellectual intelligence. Keep your agenda flexible!
Moon conjuncts Venus, 6:14 AM: Our physical and emotional needs come first this morning! This is a great morning to sleep in or have that extra cruller! A great morning to have breakfast with that special someone!
Moon conjunct Mars, 7:29 AM: Our personal needs are still running the show this early morning. If you are awake, this could be a good time for a walk or a workout. We aren't worried about being patient because we aren't patient. Avoid people you don't like!
The Moon at 7:29 AM is now void-of-course in Leo until Tuesday morning at 3:30 when Luna enters Virgo, the virtuous, and is no longer void-of-course.
Mercury tines Jupiter, 2:45 PM: This is a very positive mentally active and creative planetary alignment. This aspect should help us with scheduling, getting organized, planning vacation, taking or teaching classes, promoting yourself on social media, looking at new electronics, and perhaps a new automobile. This aspect has been in play for the last 6 days and will continue for the next 6 days. We are all more mentally open to new ideas and points of view. This is an excellent time for contract negotiation, international business and law, and getting your work published. We always have big plans with this aspect even if we only get a few started. Keep your eyes and ears open for opportunity with this aspect.
All times are central.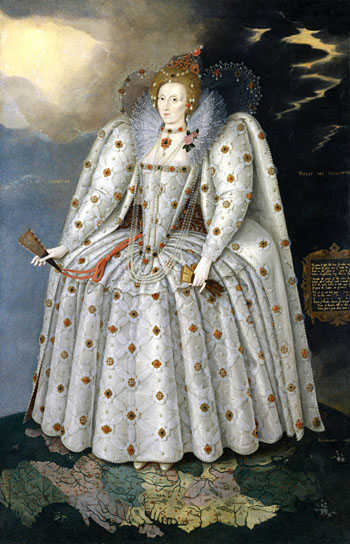 ---