Monday, August 23rd, the Moon travels through Pisces, all day!
Venus trine Saturn, 7:48 AM: Our values, our sense of self-worth, our goals for our career and the future, and our ability to make a commitment and stick with it are all active with this planetary aspect. This aspect has been in play for the last 7 days and will continue for the next 7 days. This is an excellent time to focus on long-term goals, promoting yourself and your career, and determing a way to increase your resources and support from others. This is also a great time for securing partnerships or reconfirming their continuance. This aspect helps us to plan ahead for any type of event. Make good use of this energy!
Moon sextile Uranus, 10:04 AM: We are bright and upbeat this morning as well as being able to communicate with everyone that you come into contact with. You have vision this morning and you can see past the obvious. Diversity is enhanced with this aspect.
Moon opposes Mars, 11:43 AM: We are taking life more personally, assuming we should go first, and expressing our feelings and anger more easily. This is a good time for a workout, visiting your doctor, or confronting issues that have been bugging you. We are not patient with this aspect. Find a positive way to express this aspect!
Moon opposes Mercury, 9:03 PM: We are mentally active this evening able to talk, write, chat with friends, work on your social media, or just have a good chinwag with your friends. We will need some distractions!
Moon conjunct Neptune, 11:50 PM: A great evening for meditation, Tai Chi, Yoga, a glass of wine, and a great time for sleep. We are more in touch with our intuitive and psychic natures. A great evening for watching ghost hunter shows!
All times are central.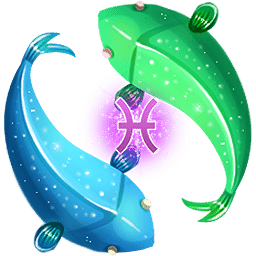 ---