Wednesday, September 1st, the Moon starts the day void-of-course in Gemini, but Luna quickly enters Cancer, the sign that rules food, at 12:26 AM and Luna is no longer void-of-course. There is some sluggishness in the air that will carry through the rest of the week. Take your time!
Moon square Mercury, 6:46 AM: A good morning to be up early getting our day organized and trying not to take on too much. We are good at making puns with this aspect!
Moon sextile Sun, 7:52 PM: This is a great time to be with your family. People are open and supportive. This is also a great time to improve your eating habits!
All times are central.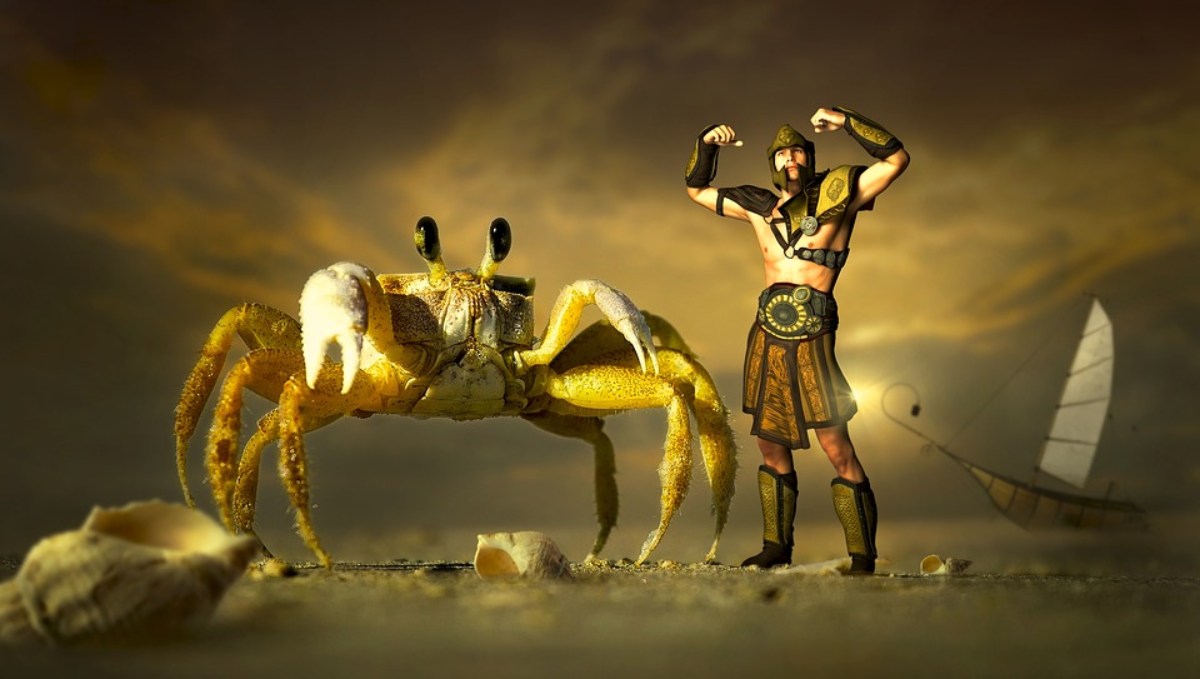 ---