Thursday, September 2nd, the Moon travels through Cancer, the sign of emotional connections, history, and genetics, all day!
Moon sextile Uranus, 5:33 AM: A great morning to be up early as we are very mentally active. Since our energy levels are lower, keep your agenda and daily planning reasonable. This is also a great time to be out on a walk with friends.
Mars opposition Neptune, 12:43 PM: This planetary aspect can generate odd effects and responses. This can be a time when some will want to rest and retreat and avoid drama. Others may feel more motivated to connect to a personal cause and act on that impulse. We can feel like a restless hunter not sure of what we are hunting for. This aspect makes us question our reasons for existence and what we think it's all suppose to mean. We can also feel very low energy with this aspect. This aspect has been affecting us for the 10 days and will continue to impact us for the next 10 days. This planetary line up is having the strongest impact on the Mutable signs of Virgo, Pisces, Sagittarius, and Gemini. This is a time when it's important to focus on self-care and at the same time reaching out a hand to those who are not as fortunate. For some this can be a confusing time when we are not sure which action or direction to take. We are all more psychically sensitive with this aspect. Reach out to those who you care about and enhance your sense of self.
Moon square Venus, 5:24 PM: We are tending to focus on our personal needs this late afternoon. It's best to interact with people and clients that you like, but you will want to interact with others.
Moon trine Neptune, 7:52 PM: Our psychic energies are stronger this evening. This is a great time for meditation, yoga, listening to relaxing music, or enjoying a glass of wine. This is also a great time for a séance or some spiritual discoveries.
Moon sextile Mars, 8:16 PM: We get a boost of energy, but we are still wanting to chill out and relax. Our sense of safety and physical concerns are stronger.
All times are central.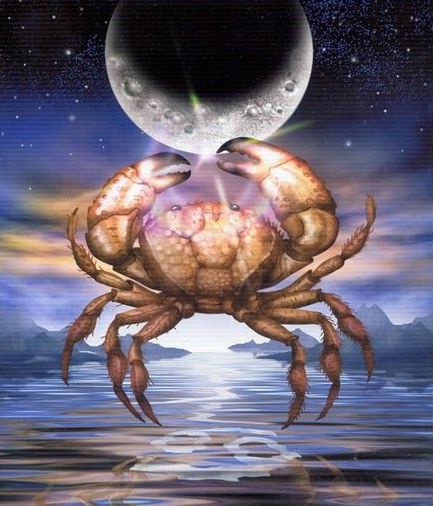 ---