Saturday, September 25th, the Moon begins the day in Taurus, but Luna does go void-of-course at 8:09 AM. The Moon remains void until 7:36 PM when she enters Gemini and is no longer void-of-course. With the Moon void for a long time in the daytime, we are more likely to be ruled by our emotions today. We should focus on doing things that have value and create stability and trust. Our morning is busy!
Moon sextile Neptune, 2:23 AM: We should have sweet dreams with this lunar aspect. If you are awake, you are in a creative time.
Moon square Jupiter, 5:49 AM: We may be up early getting a start on the day. Don't overload your agenda. A great morning to discuss the solutions to all the world's problems.
Moon trine Pluto, 8:09 AM: We are clear headed this morning. This is a good time to review your personal resources, deal with financial issues, and to be clear of your own motives.
The Moon at 8:09 AM is now void-of-course in Taurus until 7:36 PM when Luna enters Gemini and is no longer void-of-course. Our evening time will be more organized.
Mars trine Saturn, 4:50 PM: This is the best aspect between these two planets. Mars likes to act on impulse and Saturn like to be successful but limits risk. This aspect can help us all to feel more self-confident and ready to make plans to make our lives safer and more secure. This is a very good time to restart exercise or diet programs, focus on making better use of your time and resources, and to follow through on our promises and commitments. This planetary aspect has been in play for the last 10 days and will continue to be strong for the next 10 days as well. This should make dealing with the Mercury retrograde a bit easier as this aspect helps with patience and timing. This aspect helps us to get our "to do" list complete. With Mercury retrograde, this can be a great time to put your energy to ongoing projects that need completion.
Although Mercury is "stationary" retrograde on the 27th, the effect of Mercury retrograde is already occurring. Focus on getting things organized.
All times are central.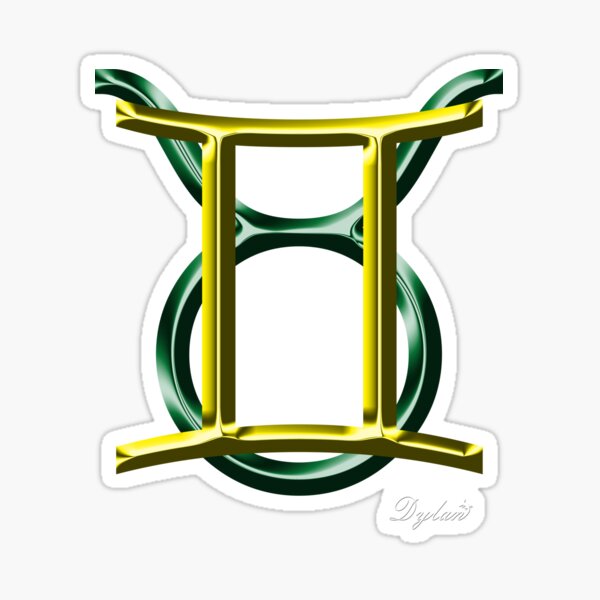 ---