Thursday, October 28th, the Moon begins the day in Cancer, but Luna goes void-of-course quickly at 1:02 AM. The Moon enters Leo at 4:07 AM and Luna is no longer void-of-course.
Moon square Mars, 1:02 AM: This is a better aspect for working out or talking on a new project rather than going to sleep. You are mentally active and that may make it harder to get to sleep.
Venus sextiles Jupiter, 2:15 PM: This planetary aspect helps us with relationships, negotiations, improving our talents and skills, and expands our views of how the world operates. With this aspect in play for the last 6 days and continuing for the next 6 days, you can press forward with this aspect and get a lot accomplished. People are more open to new ideas, it's easier to work with governmental agencies, and finding a common solution is easier. This is also a great time to plan a vacation or just take off and enjoy our lovely weather. Don't waste this aspect. Make use of the positive energy.
Moon square Sun, 3:04 PM: We are a bit edgy this afternoon. We are trying to get things accomplished but we must work together with others who don't always have the same point of view. Keep an open mind.
Moon opposes Saturn, 6:03 PM: We tend to be overly critical with this aspect; of others as well as ourselves. And this is a common time of "over thinking" hoping to find the best solutions so we don't' waste any of our energy. It's very easy to see the difficulty with this aspect but not always the potential of the outcome. Choose who you listen to tonight carefully as they will have impact on your personal self-worth.
All times are central.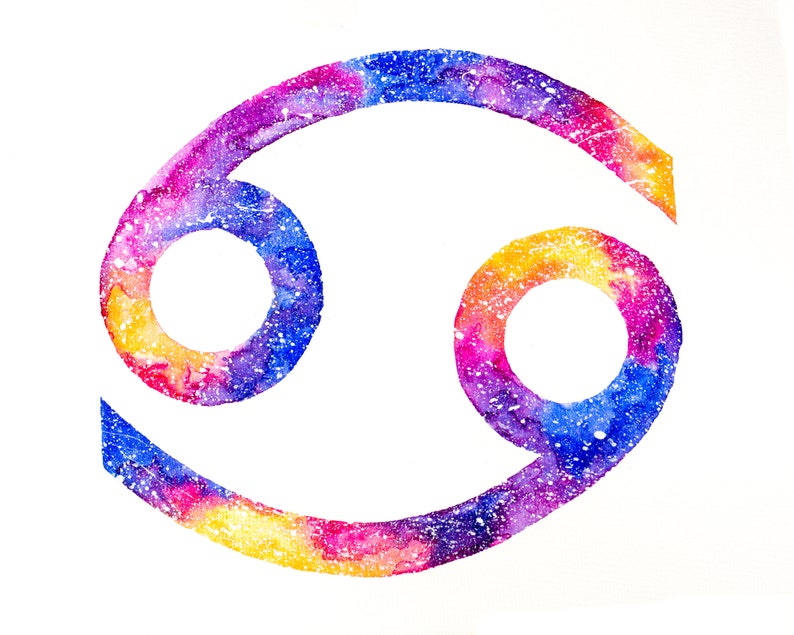 ---