Thursday, November 4th, the Moon travels through Scorpio all day.
Moon conjunct Mars, 12:55 AM: This is a great aspect for working out at the gym, attending a sports event, or enjoying a night out with friends…but this is not the best for sleeping. Some meditation might help and avoid over stimulation via your electronics. Otherwise, pour yourself another glass of wine and enjoy your TikTok! Dreams may be very active this night.
Moon square Saturn, 7:46 AM: We may be starting slowly this morning, but we certainly have a lot we want to accomplish. You may be easily distracted this morning so it's good to remind yourself what you need to get done.
Moon conjunct Sun, 4:15 PM: The afternoon with the New Moon is highly energetic. People may be erratic or ever weird with this New Moon. Our mental energies are being turned up to the maximum and we may need some peace and quiet to keep an even keel. We are open to our deeper personal secrets with this New Moon.
Moon opposes Uranus, 4:26 PM: Our edgy emotional time continues with this aspect. This can be a very enlightening time of personal discovery. New ideas and alternative points of views can be very, very active with this aspect. We will have the tendency to go too fast with this aspect. Slow down, you have more time than you know.
Sun opposes Uranus, 6:58 PM: This particular planetary aspect demands that we live our life more authentically while facing the demands of balancing our daily lives. This aspect shows us both ends of the extremes of personalities acting as though there were social rules or mores. Some people may act as though they were countries of their own ignoring all but their own rules. While for some, this is the time to step away from your chains and break through and improve the society your live in. This aspect has been with us for the last 8 days and will continue to be with us for the next 8 days. Today, this energy is very powerful with the New Moon energizing this aspect in the early part of the afternoon. This aspect can helps us arrive at unique solutions, improve our perceptions about what is valuable and important, and to free ourselves of outmoded ideas. For many, this is an edgy, uneasy aspect that can make it harder to sleep or tolerate people we don't like. This does activate the rebel in all of us. Keep your agenda flexible so you don't feel trapped. This aspect will have the strongest impact on the Fixed signs of Taurus, Leo, Scorpio, and Aquarius. Personal tolerance will be low for these signs. It will help to keep a good personal view of the future and not get dragged down in someone else's misery.
All times are central.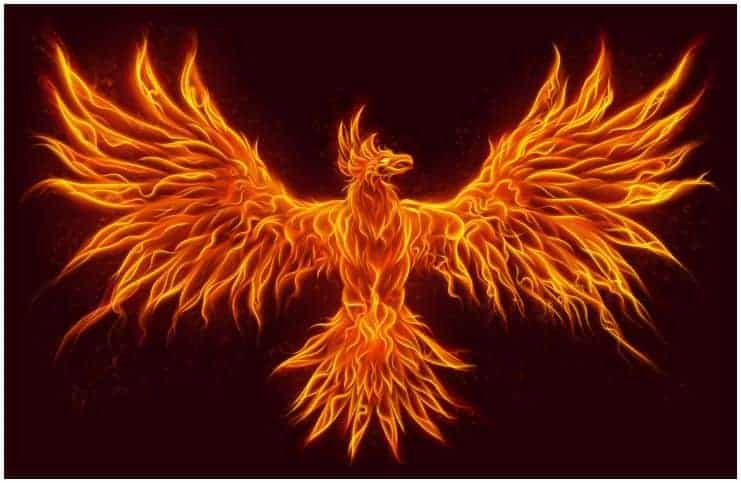 ---