Monday, November 15th, the Moon continues to travel through Aries, the sign of adventure and physical competition, all day!
Moon sextile Saturn, 12:59 AM: This is a better daytime aspect as it helps with completing task and following through on our obligations. As long as you don't over think your commitments, this aspect shouldn't keep you awake.
Moon square Venus, 3:06 AM: This is the aspect of sugar plums dancing in your head! This is a good aspect for sleeping and if you are awake, you will need a snack!
Sun square Jupiter, 1:58 PM: We are looking for ways to expand our reach, share with others what we know, and to find ways to make life more enjoyable. This aspect has been in play for the last 7 days and will continue to be strong for the next 7 days as well. This is a very good time for self-promotion, expanding your educational base, and improving your team building skills as long as you don't overload your schedule because of this aspect. This planetary aspect will have the strongest impact on the fixed signs, Taurus, Leo, Scorpio, and Aquarius. In dealing with foreign businesses, be sure to check all the boxes before you sign off on anything. This aspect does help us to step outside of our comfort zone but it's easy to over do as well. This is also a great time to reach out to your local community to provide help and insight on how to improve the neighborhood. Keep your commitments reasonable!
All times are central.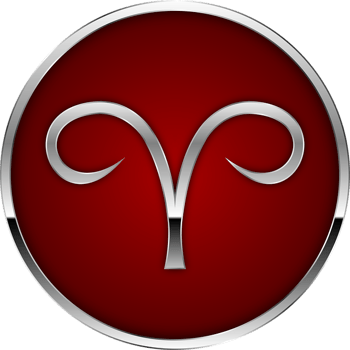 ---