Monday, November 29th, the Moon begins the day void in Virgo, but Luna quickly enters Libra at 2:55 AM and the Moon is no longer void-of-course.
Mars trine Neptune, 8:10 AM: We are more in touch with the flow with this planetary aspect. This aspect should help us to know more intuitively when it's the right time to start, or to make a move, or just have the right thing to say. This is also a great aspect to focus on self-care from improving diet, having more exercise, as well as meditation, and yoga, and Tai Chi! We will want to express our inner child and have more time for play and fun. We can connect more easily to our magic side! This planetary aspect has been in play for the last 10 to 12 days and will continue for the next 10 days. This aspect helps us keep our holidays experiences and memories in a warm place. We will all need more personal time with this aspect. Make sure you don't overload yourself after all the holiday whoopla!
Moon sextile Sun, 4:44 PM: This is a good aspect for business and any types of relationships that are in the process of negotiations. It's easier to find common ground with this Lunar aspect.
Moon sextile Mercury, 5:33 PM: Our communications skills are working smoothly. This aspect favors all sorts of Mercurial activities from Tik Tok to working on your blog. We want to give mental expression to our emotions. We can hear as well as we can communicate.
Moon trine Saturn, 6:24 PM: We are assessing the day and planning for what's coming over the next week. We are thinking about ways to make our future safer.
All times are central.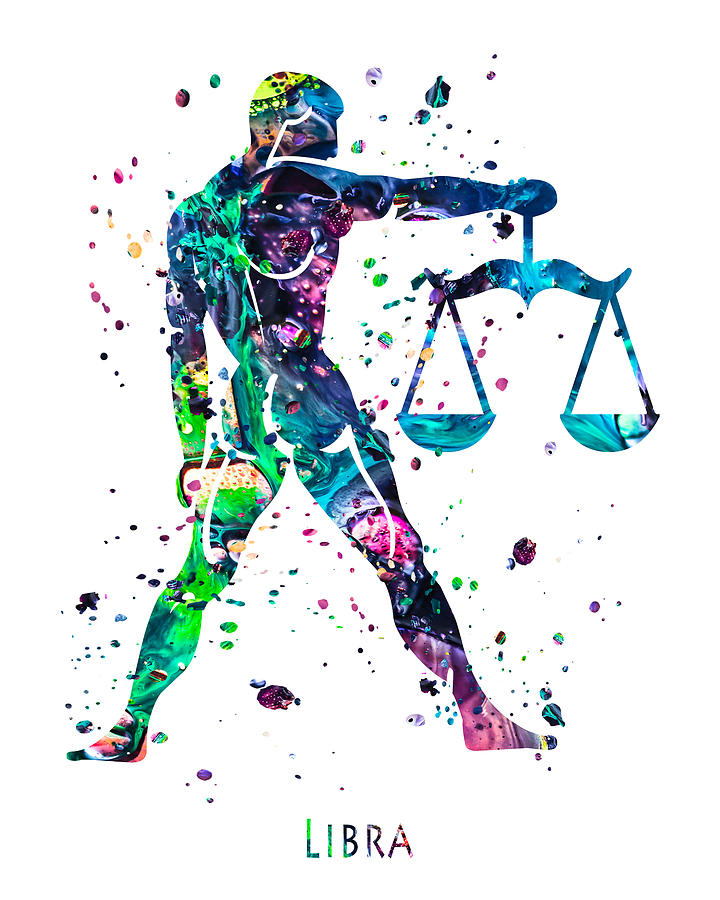 ---