Monday, January 10th, the Moon continues her travel through Aries but soon goes void-of-course at 1:23 AM. Luna does enters Taurus at 8:47 AM and the Moon is no longer void-of-course.
Moon square Pluto, 1:23 AM: This is a good time for emotional clearing. You may be struggling with what is expected and what you want.
The Moon at 1:23 AM is now void-of-course in Aries until 8:47 AM when Luna enters Taurus, the root of the Earth, and is no longer void-of-course.
Moon sextiles Jupiter, 1:48 PM: This positive aspect helps us with negotiations, dealing with international business, continuing our education, and looking for the best in ourselves. We are all more open to new ideas.
Sun sextiles Neptune, 9:28 AM: We are expanding our horizons with this planetary aspect. We are blending reality and hope that our choices and actions will lead to a more harmonious life. This aspect will help us to be more creative in all areas of our life from work to play. We are exploring ways to find a deeper sense of satisfaction from all our activities. And we are open to new ideas about the connections between ourselves and others, mentally and spiritually. Overall, we are looking for more inner peace and great sense of connection to our life paths. This aspect has been in play for the last 6 days and will continue to be strong for the next 6 days. Open up to your heart's desire with this aspect and you may find some new ways to create fulfillment in your life.
All times are central.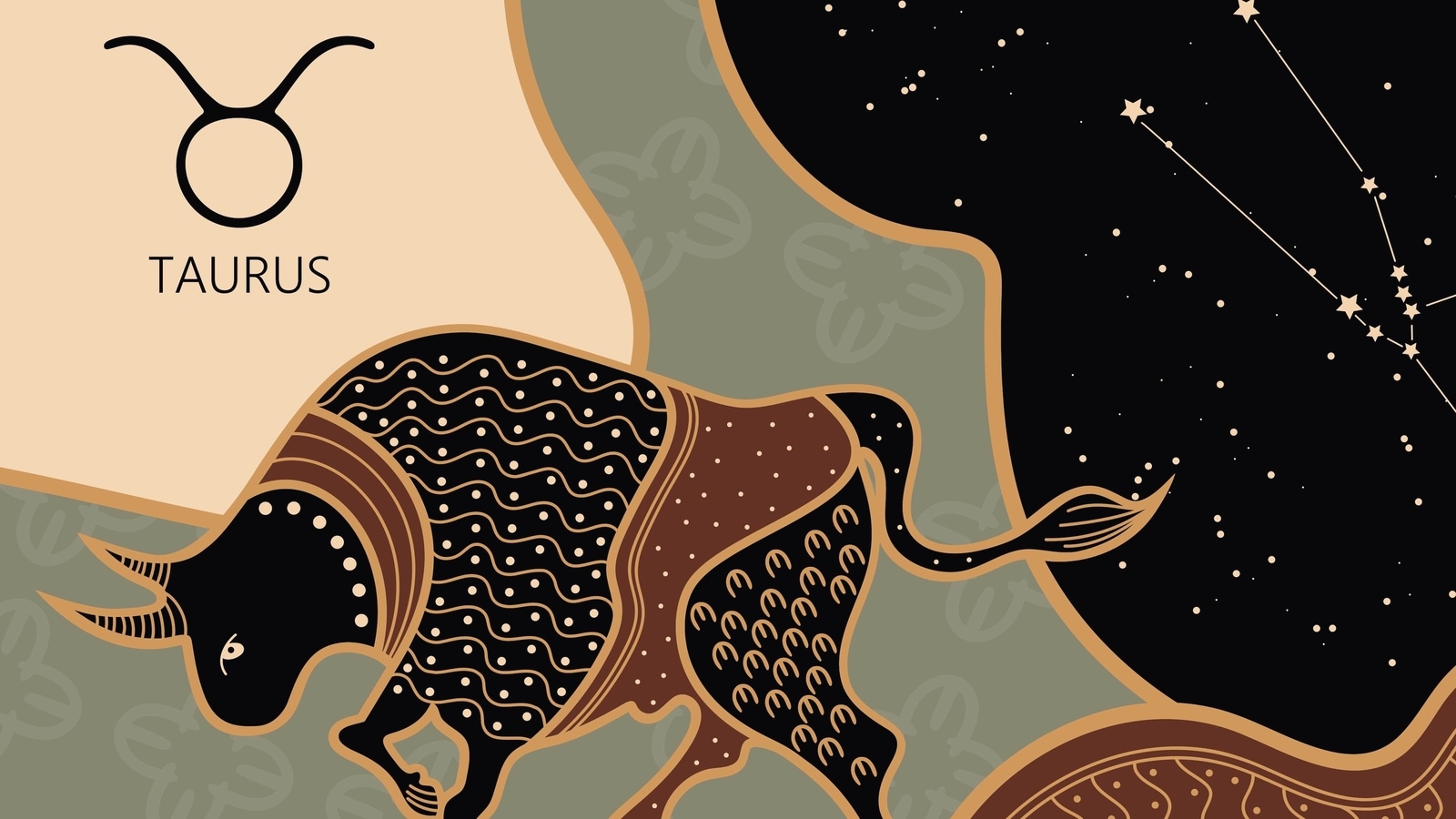 ---