Friday, January 14th, the Moon continues her travel through Gemini, all day. Luna does go void-of-course at 8:22 PM. She remains void until Saturday morning at 10:11 AM when Luna enters Cancer and is no longer void-of-course.
Moon trine Saturn, 12:26 AM: This is a better aspect for daytime use. If you are awake, you may be planning for the next day!
Mercury goes stationary retrograde at 5:41 AM: We have been feeling the effects of Mercury retrograde for the last week. Now Mercury is "stationary" (not moving) as she stops and begins her movement backwards. Mercury is retrograde in Aquarius and she will back into Capricorn. Therefore, Mercury will be impacting the Fixed signs, Aquarius, Leo, Taurus, and Scorpio, initially the strongest. Mercury will reenter Capricorn on the 25th and then her effects will be on the Cardinal signs, Aries, Cancer, Libra, and Capricorn. With Mercury, this is our chance to go back and review, get things in order, take care of things we missed, and focus on what you have on your plate before you start adding anything new. Mercury will be direct on February 10th and then it is the correct time to move forward. Venus will also be direct on that date, so we should all be able to breath a sigh of collective release. As with all Mercury retrogrades, avoid buying electronics, autos, signing documents, surgeries, and moving forward on any new plans. It doesn't mean that it won't work, but it will have problems that follow. However, this is the time for review. Make good use of time to get your life in order.
Moon square Neptune, 3:50 PM: We are much more psychically sensitive with this aspect. Avoid negative or excessive drama types. Pay attention to how you feel. It's valid whether you have proof or not. On a personal level, we may just feel more alone. A good time for meditation or medication!
Moon opposes Mars, 8: 22 PM: We get a big boost of energy this evening. This is much better for an adventure, working out, getting involved in some competitive fun, or just focusing on your own needs. We are taking life personally and it's easy to feel that you have to defend your point of view. Try and use your energy in a productive way.
The Moon in Gemini is now void-of-course at 8:22 PM and she will remain void until Saturday at 10:11 AM when Luna enters Cancer and is no longer void-of-course.
All times are central.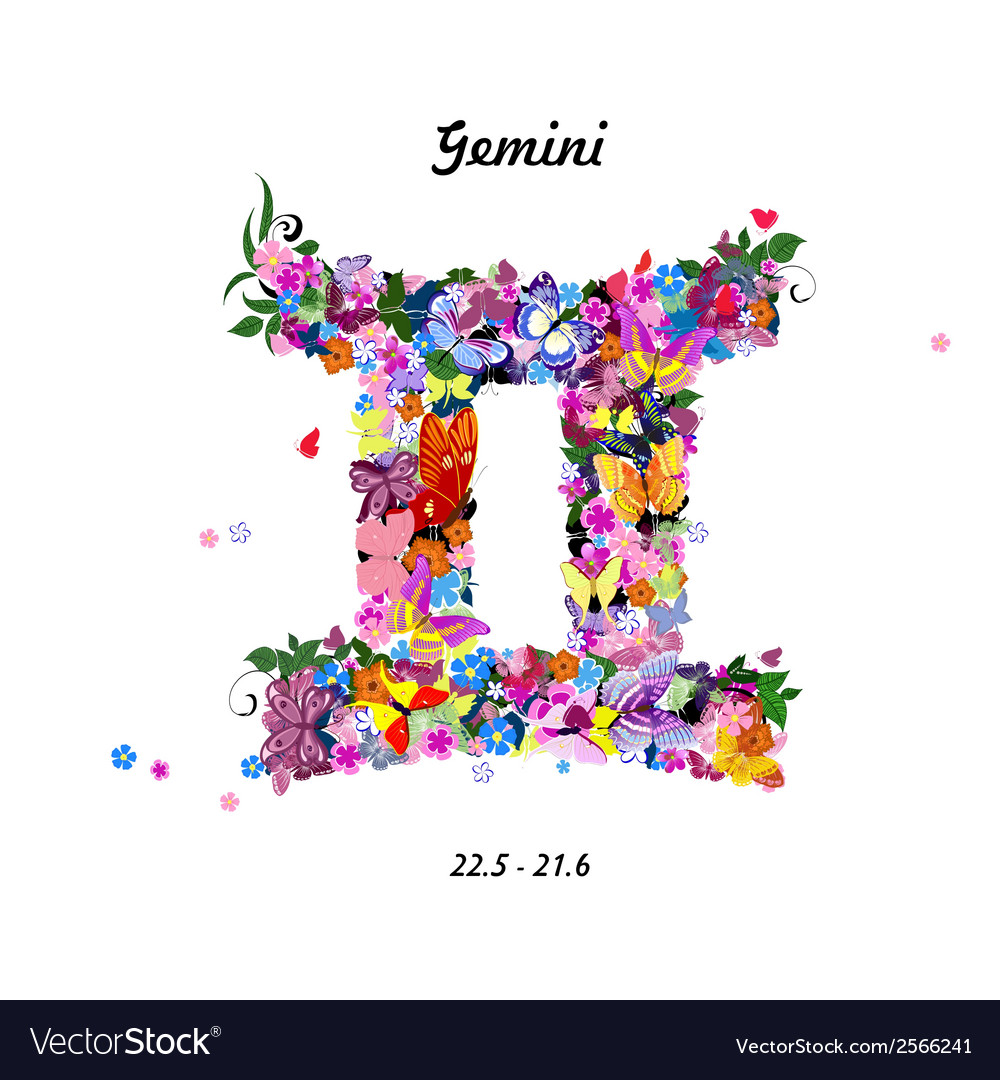 ---