Thursday, February 3rd, the Moon travels through Pisces, the sign that rules snow, all day! Mercury goes stationary direct today. The impact of Mercury retrograde effects are very strong.
Moon sextile Venus, 12:35 AM: We should have a peaceful evening with this aspect that improves relationship communications. This is a good time to connect with that special someone!
Moon conjunct Neptune, 5:54 PM: This aspect helps us to be more in touch with our intuitive and psychic side. A nice evening for meditation or having a quiet evening at home.
Mercury is stationary direct in Capricorn, 10:13 PM: Mercury, our communicator, organizer, inner merchant, has reached it's stopping point of moving retrograde and is changing directions, going direct. Stationary direct or retrograde points are always when the influences of Mercury retrograde is strongest. Be careful on the roads tomorrow! Give yourself extra time to get to where you are going. And give extra time for people to arrive! Mercury will be back up to speed by February 10th.
Moon sextile Mercury, 10:55 PM: This is a particularly reflective and nostalgic lunar aspect. This is a great time for sharing life experiences with others. This aspect also favors blogging or podcasting.
All times are central.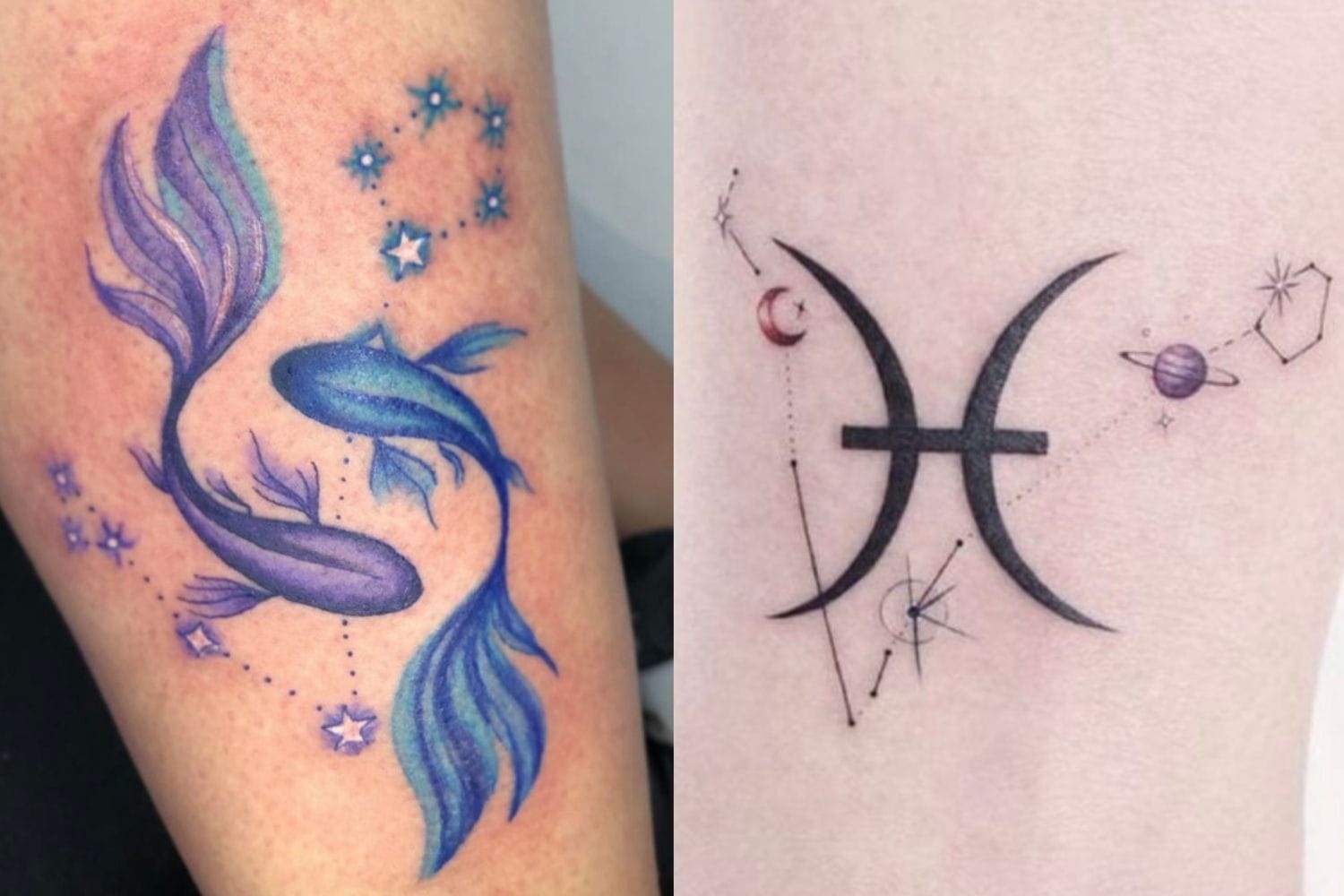 ---