Tuesday, November 22nd, the Moon travels through Scorpio all day. We seek the truth and transformation.
Sun enters Sagittarius, 2:20 AM: Our sense of the light, the Sun, enters Sagittarius, the sign of expansive thinking and outlook, for the next 30 days. As this is the usual holiday season, we connect to our traditions that remind us of our culture. As the Sun rules the heart, we are more open to people of differing views and spiritual paths, which is why we hear so much of this idealism during this time. We will experience a greater sense of hope and optimism with the Sun moving through Sagittarius. The shadow side of Sagittarius is also present in religiosity, prejudice, entitlement, and the judgement of right and wrong. With Sagittarius, truth can be in the eye of the beholder during these divisive times. Be safe during the holidays!
Moon opposes Uranus, 3:24 PM: We are ready to get our holiday started. This works better if you are doing activities that you enjoy. Restrictive events can make your grit your teeth! This is a better time to connect with your friends and your community.
Moon square Saturn, 8:33 PM: We are in a contemplative mood with this aspect. We tend to look at the negative and what isn't working. Balance your successes with your learning experiences.
All times are central.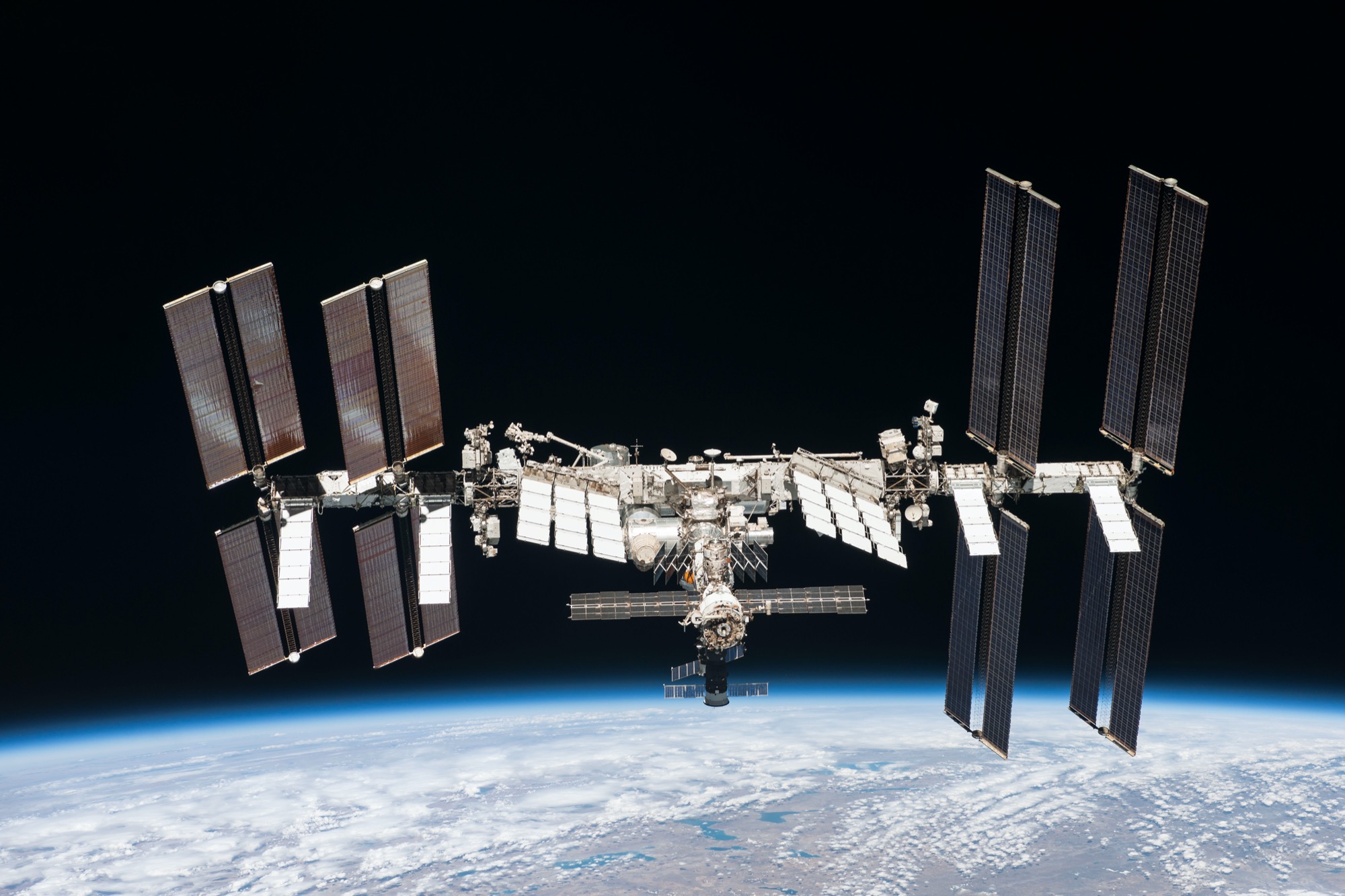 ---