Friday, December 23rd, the Moon begins the day void-of-course in Sagittarius. Luna enters Capricorn at 1:49 AM and is no longer void. The evening time can be a bit edgy if you don't have enough to do.
Moon squares Jupiter, 2:13 AM: A busy aspect if this occurred in the daytime. Otherwise, it might make our dream night more active. If you are awake, it's a great time to be on social media!
Moon conjuncts Sun, 4:17 AM: The New Moon in Capricorn will helps us to create a structure that will support our new endeavors and adventures. The New Moon initiates the action that follows the Full Moon on January 6th. This should also help us to get prepared for the Holidays. We may be up early, especially for those Cardinal Signs, Aries, Cancer, Libra, and Capricorn. This New Moon reminds us of our responsibilities and obligations that are part of our traditions.
All times are central.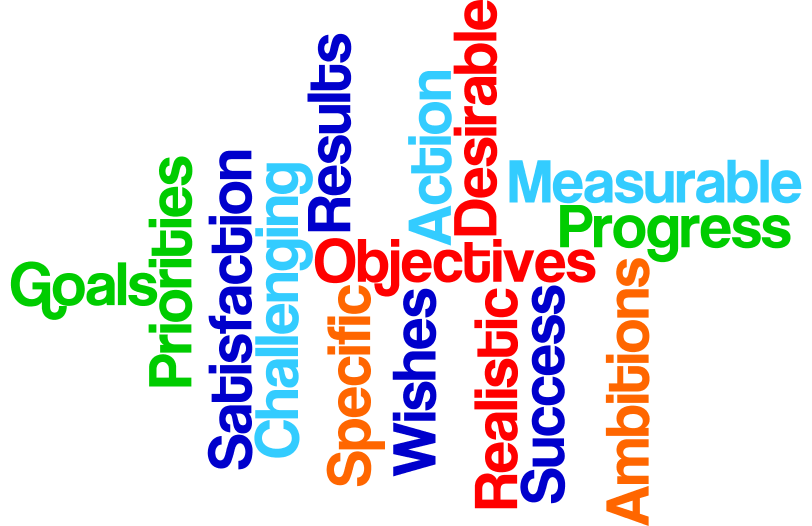 ---