Sunday, February 12th, the Moon travels through Scorpio all day. Emotions run deep with the Moon in Scorpio. We don't have a lot of aspects today, so we may not feel very motivated. The afternoon is more active.
Moon opposes Uranus, 4:43 PM: This could be a good time to connect with your friends or your community. You may be wanting to have more freedom in your life and less obligations. Keep your options open with this aspect.
All times are central.
Moons of Uranus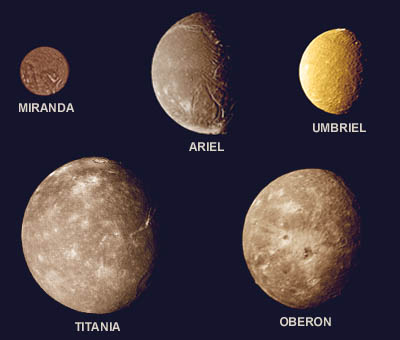 ---